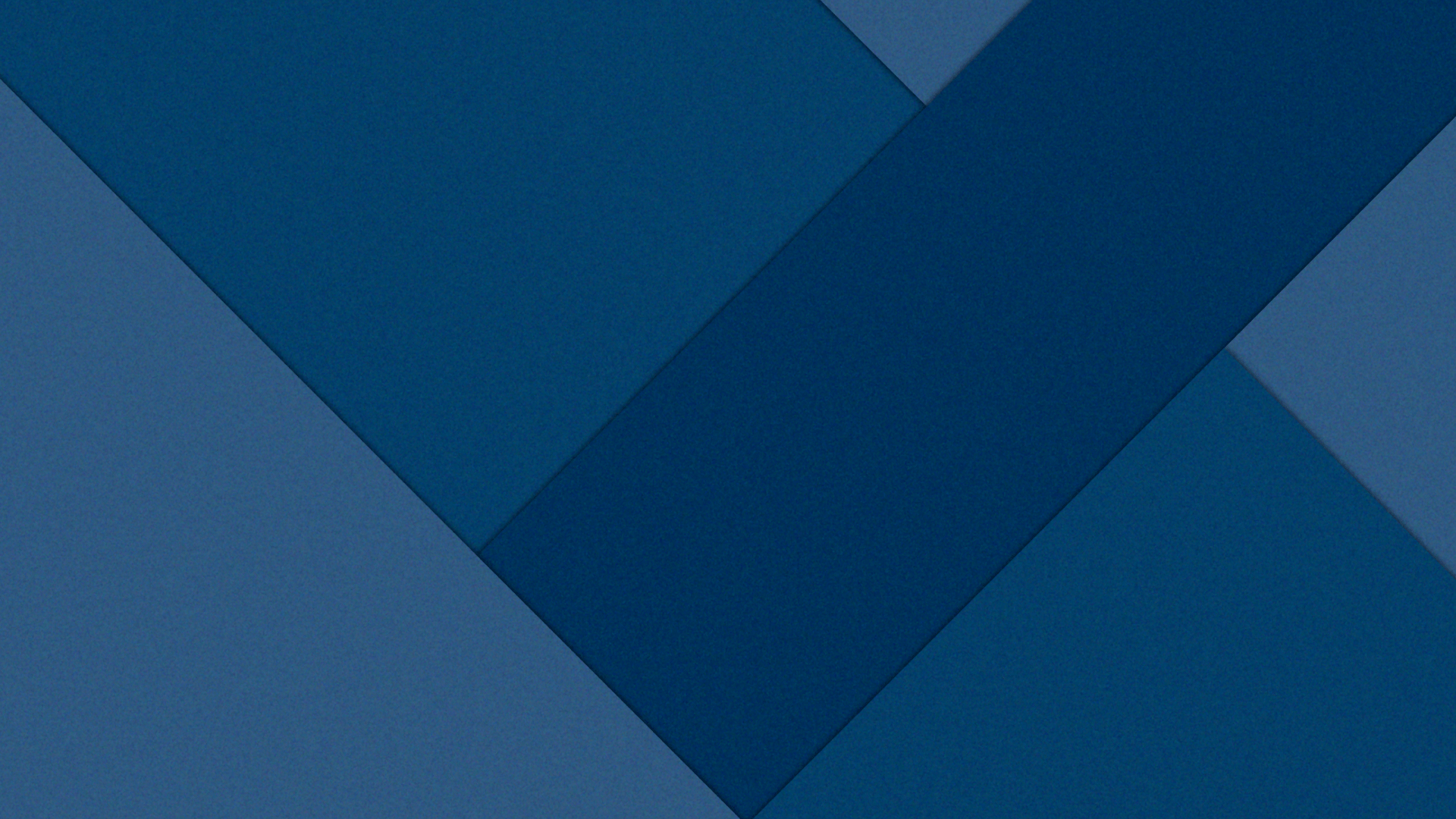 Diversity in Engineering
Sponsored by Preformed Windings
​
Awarded to any organisation, company, individual or team that has delivered a specific scheme, project, or initiative, or can demonstrate inclusive participation in their everyday behaviour that significantly contributes to the enhancement of equality, diversity, and inclusion at work.
​
The recipient will exemplify a healthy commitment to encouraging, promoting, or creating a workplace culture in which employees and colleagues feel valued, respected, and accepted.
​
This award supports the commitment to fostering an open and inclusive engineering environment which promotes equality of opportunity and values diversity.
All entries must be submitted online.
​
Applications can be saved online, but it is recommended applications are prepared offline first.
All information will be treated confidentially and will only be circulated amongst the judges. Entries are judged on merit of the information supplied, with no reference to external considerations.
You can nominate your company or another that you know or work with.
Additional supporting evidence including images, press cuttings, endorsements (anything deemed relevant to your entry) may be included. These can be attached to the online entry form or emailed to Hannah.
All entrants will be informed by email as to whether, or not, they have got through to the final stage of the process.
Judging takes place in September. The Judges will include representatives from:
​
Sponsors

AEMT

Touchwave Media

and an Independent Judge